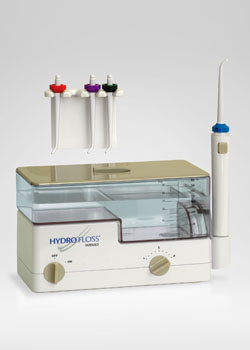 You may have read my story already. If you have not, you can read it here. Basically, the Hydro Floss stopped my gums from bleeding and helped me to avoid a root scaling and planing treatment.
I've heard from a few others on their Hydro Floss or related experiences too.
I've put these on my health and fitness blog, which is a different site. Just follow the links to read what others have to say about the Hydro Floss as well:
15 Year user of the Hydro Floss speaks:
New Hydro Floss User Reports on her Day 8 Experience
Mirella Uses Several Products For Gum Disease Including the Hydro Floss
Periodontist Recommends Hydro Floss to Gum Disease Victim's Wife
Dental Hygienist with Over 30 Years Experience Recommends Oral Irrigation
I'm sure that there will be folks who visit this page who also have a story to tell about the Hydro Floss Oral Irrigator. If you are such a person, you can submit your story here.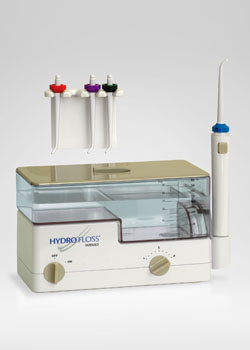 The Hydro Floss Oral Irrigator with Hydromagnetics
Not sure if you need a Hydro Floss? Then read my review
---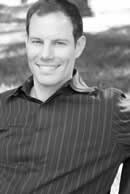 Please feel free to contact me at 913-269-6952 . I'm on CST (Central Standard Time in the United States.)

You may also email me at David @ oralirrigatordiscount.com
------------------------------------------------------------------
* This site is for information and entertainment purposes only. It does not seek to render advice, diagnosis or treatment. If you have or think you might have gum disease, gingivitis or any other oral health problem, consult with your dentist, doctor or periodontist for advice, diagnosis and treatment. The FDA has not evaluated any statements about the products on this page.